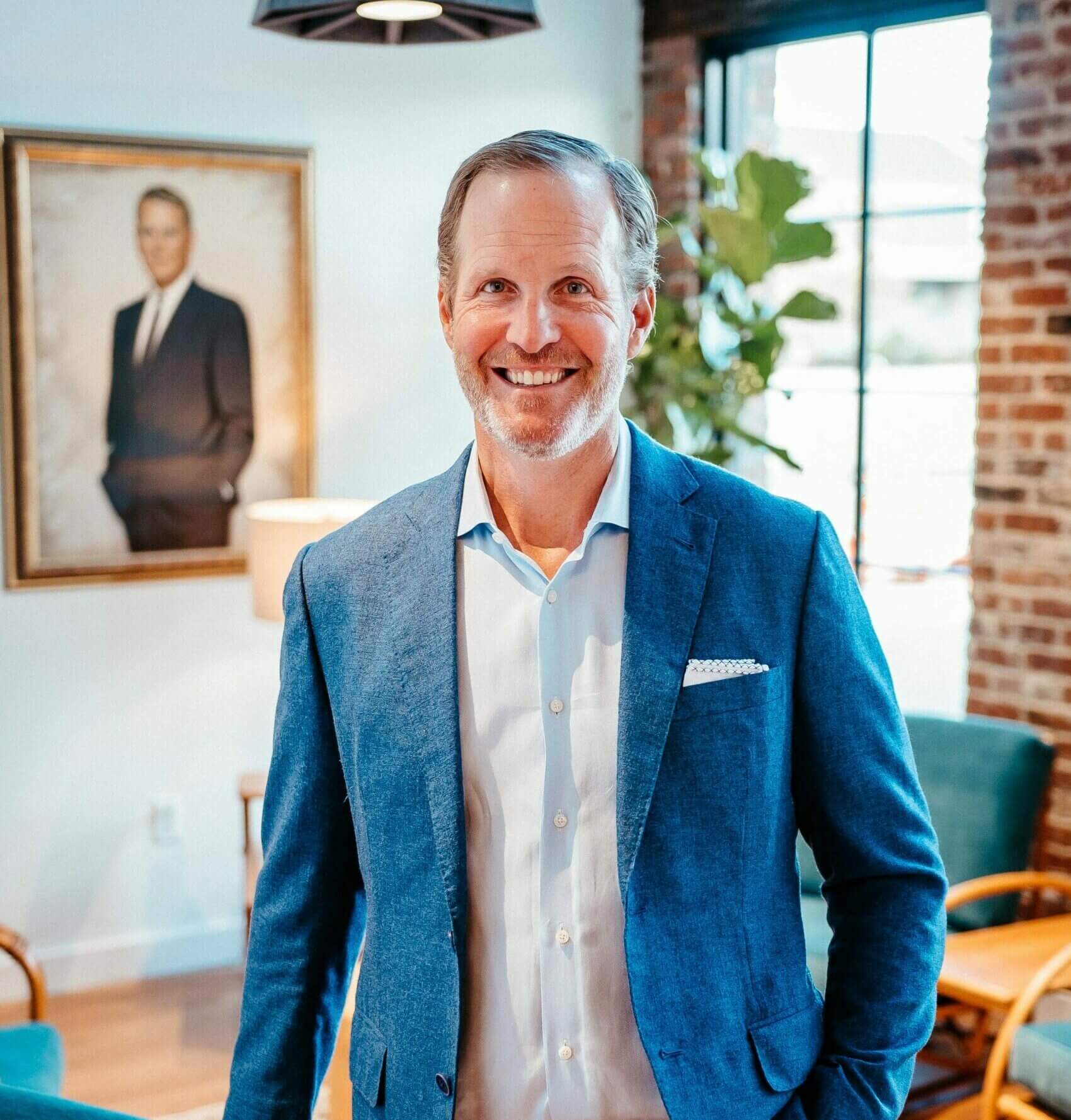 Spence Wilson, Jr.
Spence joined the company in 1995 with a focus on Operations. He is currently a Principal with responsibilities throughout our Companies and Investments. 
After graduating from the University of Alabama in 1992, Spence began his career in the operations of two different companies. By the early 2000's his primary focus had evolved into sourcing, developing and vetting investment opportunities within operating businesses attractive to the KWC model, and that work continues today
Spence has oversight responsibilities for and serves on the Board of the Family of Orange Lake Resorts headquartered in Orlando, FL. He works closely with that company's senior leadership on strategy development, key leadership hires and strategic relationships. Spence is also Chairman of Kemmons Wilson Insurance Group where he works closely with its senior leadership in developing short and long-term strategies.
In 2001 Spence completed his Masters in Business at the University of Memphis and in addition to his work with Orange Lake and KWIG, he has served on the Boards of Innova and Active Implants. Civic-minded throughout his life, Spence has served the Memphis community on Boards including the National Civil Rights Museum, Memphis Chamber of Commerce, FedEx St. Jude World Golf Championships, Memphis Transformed, and as a trustee at Christ United Methodist Church.
Spence is married with two children and has built a life here in Memphis centered around family, fitness and the outdoors, preferably all at the same time.