Community
We're a family company built on the stewardship of Kemmons and Dorothy Wilson. We believe that kinship extends to the community.
We want to establish connections within the communities we serve. As a company, we organize several community service projects annually.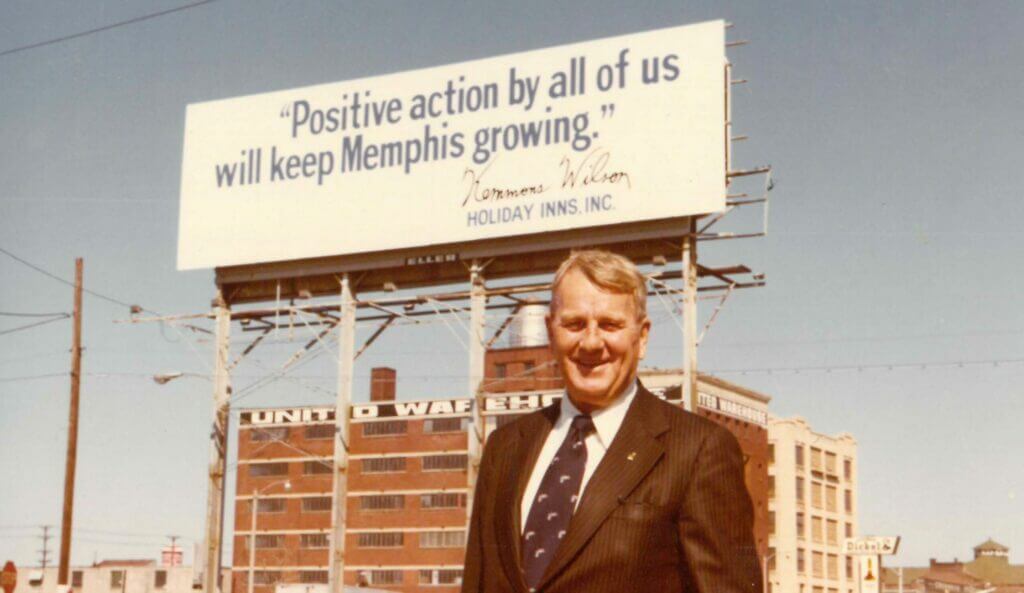 Community Work
KWC associates select a non-profit entity for financial, in-kind and volunteering support. The organizations are invited to participate and must fit KWC's giving focus. The final selection is made by an employee-run committee.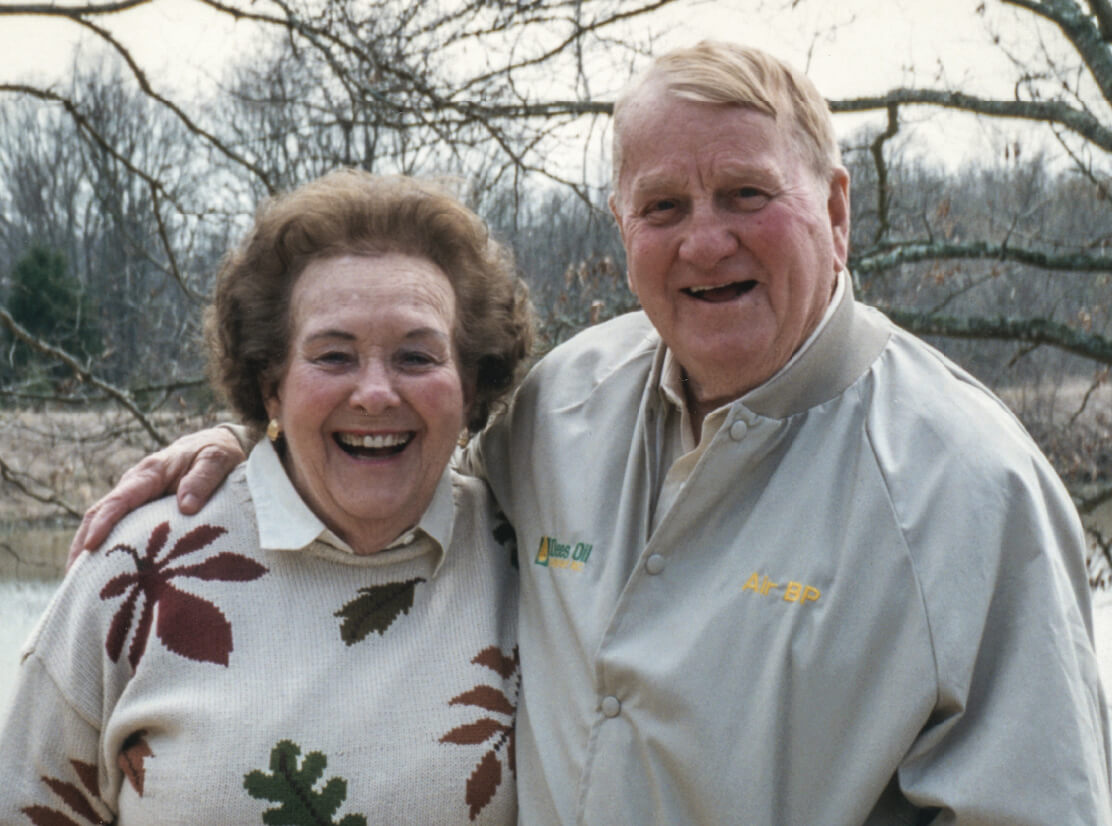 Kemmons Wilson Family Foundation
Founded in 1960, the Kemmons Wilson Family Foundation was created as a vehicle to create positive investments into the city of Memphis and connect families to the city services they need. Founders Kemmons and Dorothy created the foundation. Since its inception, the foundation has continued to operate under family leadership, including second and third-generation family members joining the Board of Directors.
Learn More