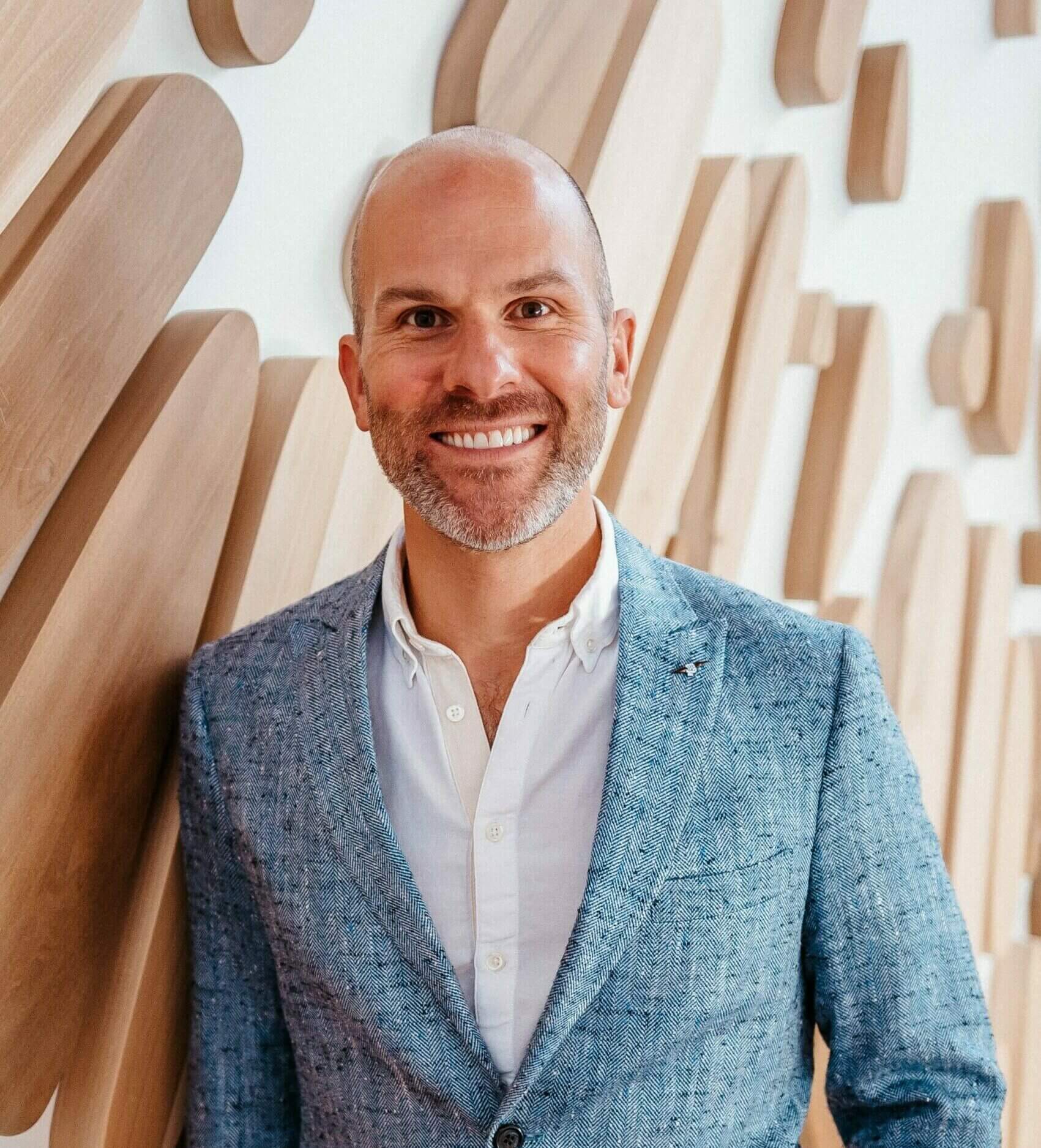 McLean Wilson
McLean T. Wilson joined Kemmons Wilson Companies in 2007 as a Principal. He is currently the CIO of Kemmons Wilson Hospitality Partners
(KWHP)
and its associated Fund while also overseeing the rest of KWC's real estate activity. 
From 2010-17 McLean successfully quarterbacked the effort to re-develop the blighted, 1.5 million square foot Sears Crosstown building in the heart of Memphis. The unprecedented $250 million public/private project resulted in the Crosstown Concourse, a LEED Platinum, internationally awarded urban village that has redefined what is possible in the city. 
Before joining the family business, McLean took a deliberately interdisciplinary path. He taught math at a high school in Jackson, WY. He learned commercial real estate
working
for Spaulding & Slye Colliers International
(now
JLL)
in D.C. He built on that training
and began
to
hon
e
his design sensibilities
with
real estate re
develop
ment
in Raleigh, NC. In 15 years at KWC, McLean has overseen all of our Hospitality activities – from design all the way through development
and into operations
. This was all in addition to his oversight of the Companies' investment activities and asset management on the KWC Strategic Committee and Boards for Valor Hospitality, Billy Reid, and KWHP.
McLean is passionate about serving others, particularly in his hometown. He is on the Board of the Collegiate School of Memphis, The Hutchison School, and Crosstown Arts. He chairs the Board of the Crosstown Cooperative and serves as a Trusted Advisor to Eikon Ministries.
McLean holds a BS in Commerce from the McIntire School of Commerce at the University of Virginia, in addition to the MBA he completed at
The
Tuck School of Business
at Dartmouth College
.