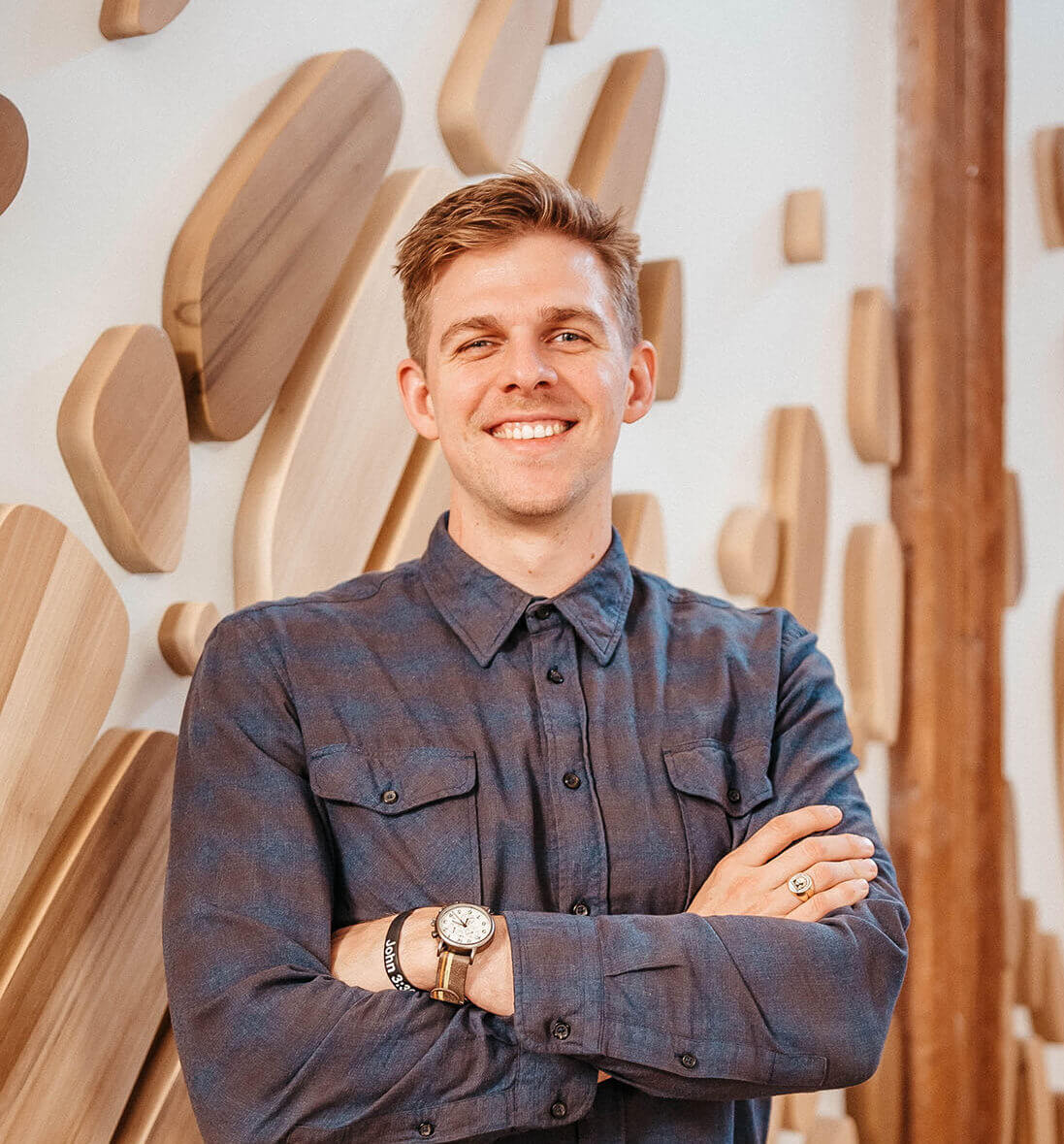 Jay Schulte
Jay Schulte joined KWC in 2018 and currently serves as Vice President of our Hospitality & Private Investments platforms.
Since joining KWC, Jay has managed a variety of hospitality and private equity investment activities, including acquisitions, asset management, underwriting, due diligence and execution of direct and joint venture investments within hospitality and private equity. In his current role as VP of Hospitality and Private Investing, Jay dedicates a majority of his time to the KWHP portfolio. 
Jay sits on the board of Peak+ Energy Solutions and has played pivotal roles in the expansion of Central BBQ, Wiseacre Brewery and Loeffler Randall, among other private investments. Prior to KWC, Jay began his career on Wall St before making a move to come under the tutelage of a circle of older men in the business community in Memphis; a decision that ultimately led him to KWC.  Jay holds a BA in Economics from Dartmouth College along with the 2nd fastest time in school history for the 200m Breaststroke.
Outside of KWC, Jay and his wife Kelley travel the world loving people. He devotes his time to the Compassionate Hope Foundation, a non-profit rescuing trafficked children in Southeast Asia and has consulted for several other non-profits whose focus ranges from advocacy for marginalized children to resources for elite professional athletes.