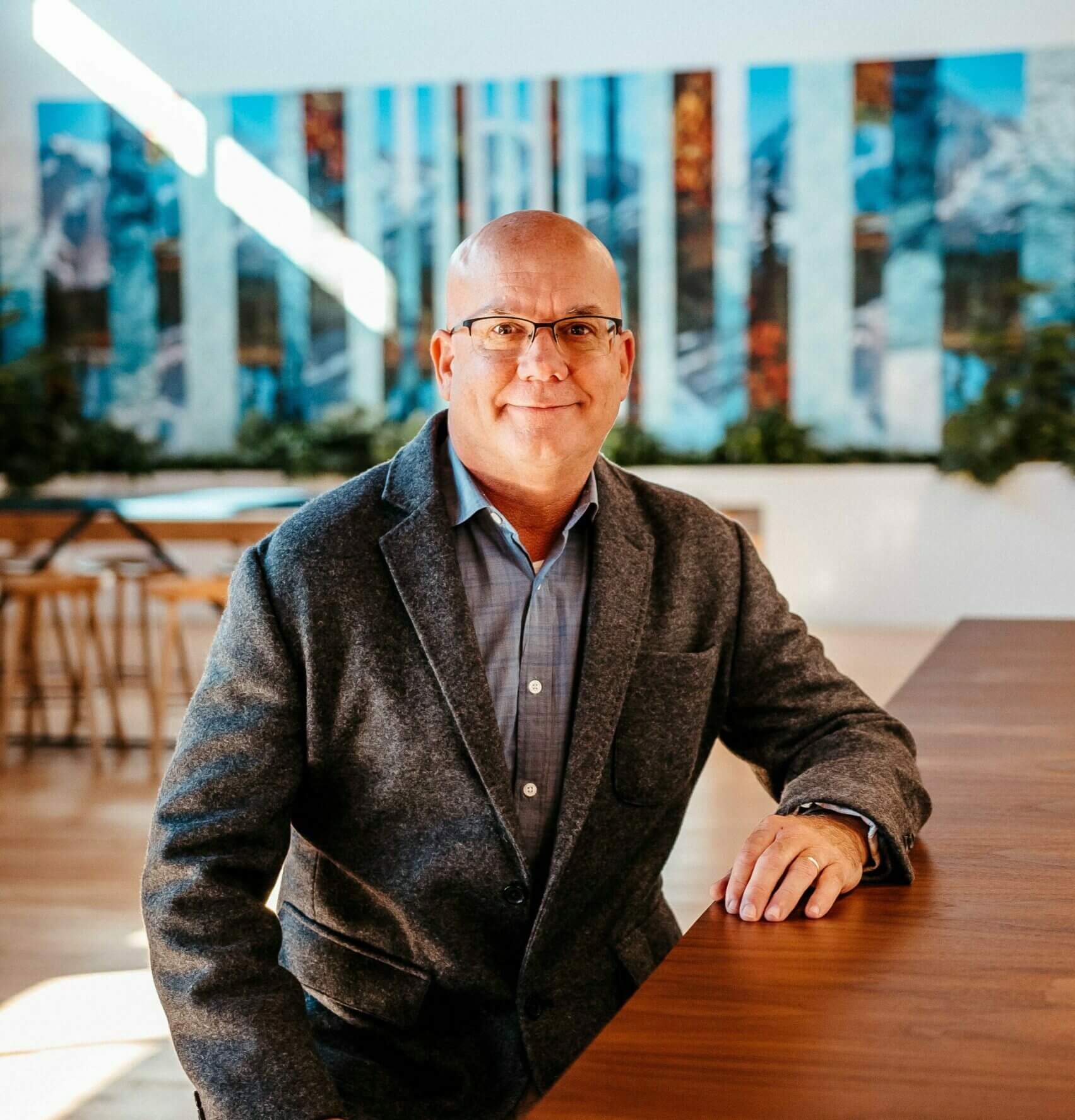 Cecil Carney
Cecil Carney joined Kemmons Wilson Companies in 2000. He currently serves as Chief Financial Officer and President of Private Investments.
Cecil focuses on private equity, real estate, and financing for KWC. After graduating with honors from Christian Brothers University in 1988, Cecil went to work learning to cover all aspects of the Hospitality industry. He was a senior auditor in the sector at Arthur Andersen; he studied the leisure resort side as VP Controller at Orange Lake Resorts; and he acquired franchise and management experience as Senior Director of strategy and business development at Promus Hotels. In addition to providing underwriting, diligence, and operational oversight for KWC's operating businesses, Cecil leverages his hospitality experience by leading financing activities and serving on the investment committee for KWHP.
Cecil's professional Board engagements include former fintech portfolio companies, Zephyr Associates & Imagineer Technology Group. Presently he holds Board roles across diverse fields that include Holiday Inn Club Vacations, Peak+, Wiseacre, Central BBQ, and KWHP. Cecil is passionate about equalizing opportunities for youth in his hometown of Memphis.
His philanthropy includes working with two inner city elementary schools and serving on the board of St. Paul Catholic School.
Cecil is a married father of three and enjoys spending time outdoors with family, whether it's playing tennis or hanging out at the beach.